Vegas Mob Tour Untouchables Experience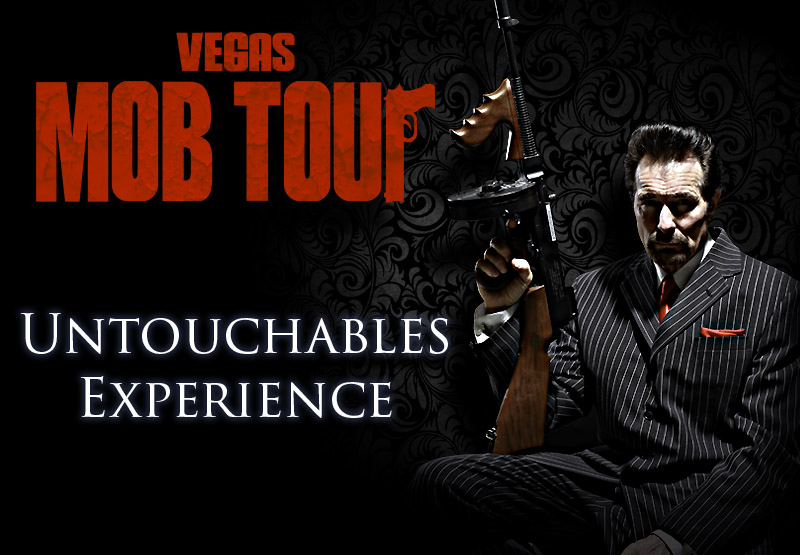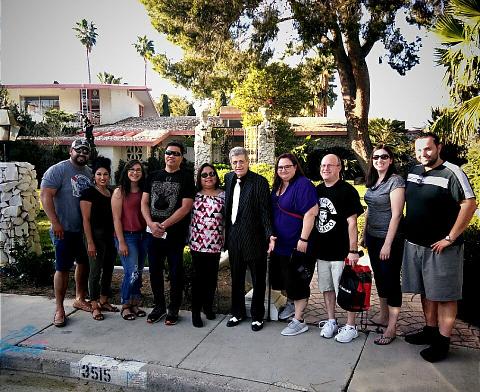 Süre: 5 Saat (Tahmini)
Lokasyon: Las Vegas, Nevada
Ürün kodu: VMTUE
Return to a time when the mob ran Las Vegas
and their guests were treated as if they were family. They knew how to treat their guests; the
overall dining experiences were phenomenal from the food to the prices. The
stars of the era were world class entertainers brought in to perform and
everyone was enjoying their own "Vegas dream". Come experience Vegas the way it
was originally intended to be.
The authenticity of this tour is the result of extensive research and
firsthand information from our consultants including former FBI special agent
Dennis Arnoldy, author/mob historian Dennis Griffen, and ex-mob hit-man Frank
Cullotta. Documentaries, newspaper clips, books, and interviews were used
as well.
After the tour, you will enjoy a gourmet
dinner (with a choice of 5 entree's) in the fabulous Tuscany Gardens
Restaurant.
Following dinner, you will relive the days
of Las Vegas' most famous entertainers during the mob's era. Internationally
acclaimed show, The Rat Pack is Back, featuring top Frank Sinatra, Dean Martin
& Sammy Davis Jr. performers and their live big band, will entertain you in
the Tuscany Hotel's Copa Room.
INCLUDED:
Vegas Mob Tour
Gourmet Dining Experience
"Rat Pack is Back" show VIP Admission